The film schedule for the 27th Annual Virginia Film Festival was released Tuesday afternoon. It promises a broad range of features from the star-studded to the underground when the festival comes to Charlottesville Nov. 6-9.
The annual celebration of filmmaking and movie-going in and around the University. Previous years have included special events with esteemed film critic Roger Ebert, the recently-launched Presidency in Film Series, and big-budget films such as 2012's socially-conscious romantic comedy "Silver Linings Playbook." The VFF has launched awareness for indie and amateur cinema buffs with a menagerie of independently-produced selections, including the Adrenaline Film Project, a 72-hour amateur film competition.
Twenty-Seventh Heaven
This year, the VFF's attention to broader taste palettes and niche markets has definitely matched, if not exceeded that of previous installments. In the realm of more mainstream fare, Jim Carrey and Jeff Daniels' buffoonish buddy comedy "Dumb and Dumber To" will see an advance screening in U.Va's Culbreth Theatre.
In a flourish of hometown pride, former Cavalier Katie Couric will return to Gounds to host a panel on "Fed Up," an acclaimed documentary regarding the dangers of the food industry.
Other new releases include many documentaries, such as "Led Zeppelin Played Here," a retrospective look at the musical climate of 1969 and "Spent: Looking for Change," an eye-opening exposé encompassing the financial struggles of ordinary Americans.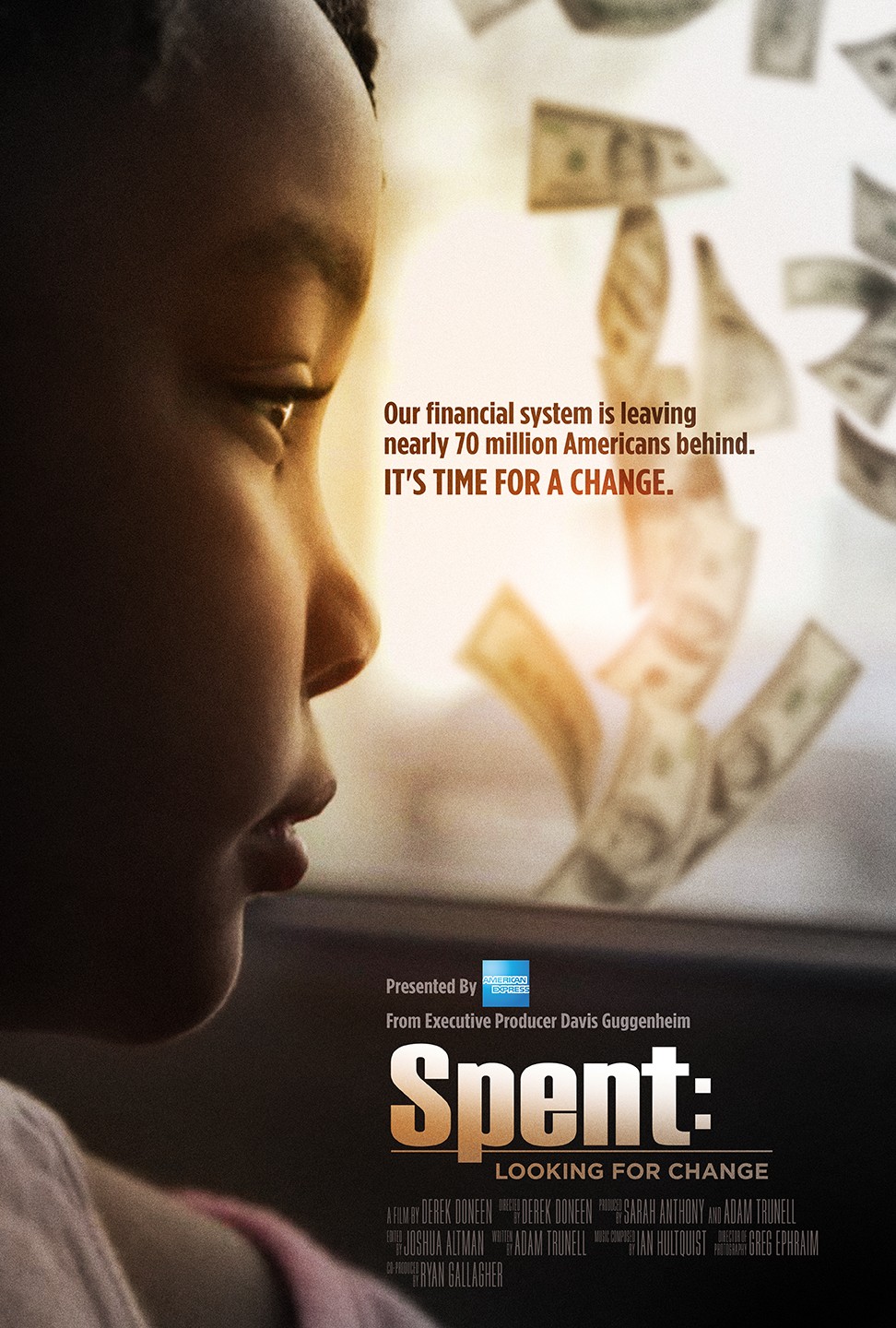 The VFF also screens classic or previously-released films. This year's lineup includes "The Wizard of Oz," "Born on the Fourth of July," and in memory of the late Robin Williams, "Dead Poets Society."
A select few showings are free and open to the public, including the aforementioned "Spent" and "The Wizard of Oz" features. Please visit the festival's official website for more information regarding pricing and schedule information.
Interested? Here's how to attend.
Aside from one film—"Mark Twain Tonight"—all U.Va students are able to reserve one complimentary ticket per screening. Tickets are available online here once navigating to the "Free U.Va Student Tickets" menu in the top navigation bar. Tickets are also available for purchase by phone at (434) 924-3376. All orders or reservations, whether placed online or by phone, must be picked up at the Festival Headquarters at the Main Street Arena or the Arts Box Office in the lower level of the U.Va Drama Building during regular business hours, Monday-Friday 12-5. Tickets can also be reserved directly at the Arts Box Office.